The €3.7m UMACK (Universal Mooring, Anchor & Connectivity Kit) Project has developed a unique mooring and anchoring solution aimed at superseding widely used 'gravity-based' anchor solutions – reducing CAPEX, installation and O&M (Operational & Maintenance) costs by more than 50%.
The UMACK solution also addresses fundamental challenges to improve the reliable operation of ocean energy devices in the harshest ocean conditions.
On-land anchor testing is currently underway at the world-renowned Fraunhofer Institute for Wind Energy System (IWES) in co-operation with the Test Centre for Support Structures (TTH) of the Leibniz University of Hannover.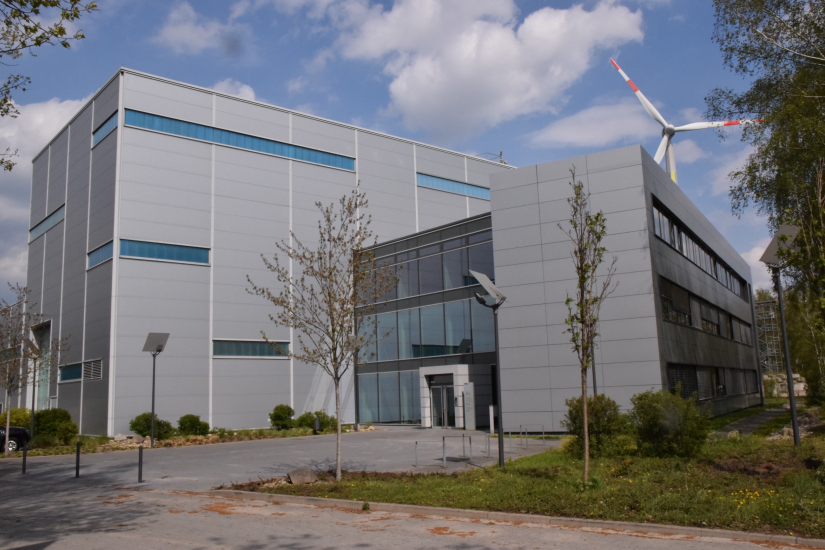 The Project will conclude by demonstrating the UMACK solution integrated with CorPower Ocean's C4 Wave Energy Converter (WEC) in real ocean operating conditions. The company's full scale WEC demonstration programme HiWave-5 runs in parallel with the UMACK project, with the first full-scale system scheduled for ocean deployment towards the end of 2021.
CorPower's WECs take the form of heaving buoys which float on the water surface absorbing energy from ocean waves, while connected to the sea floor via the UMACK system.
UMACK's new quick-connect solution is fully surface operated removing the need for dive support and streamlining marine operations and vessel requirements. It further eases the installation and retrieval of marine energy devices while maximising operational windows.